Home
Tags
Apolipoprotein e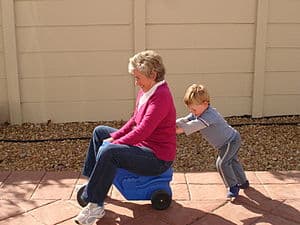 People who carry a high-risk gene for Alzheimer's disease show changes in their brains beginning in childhood, decades before the illness appears, new research...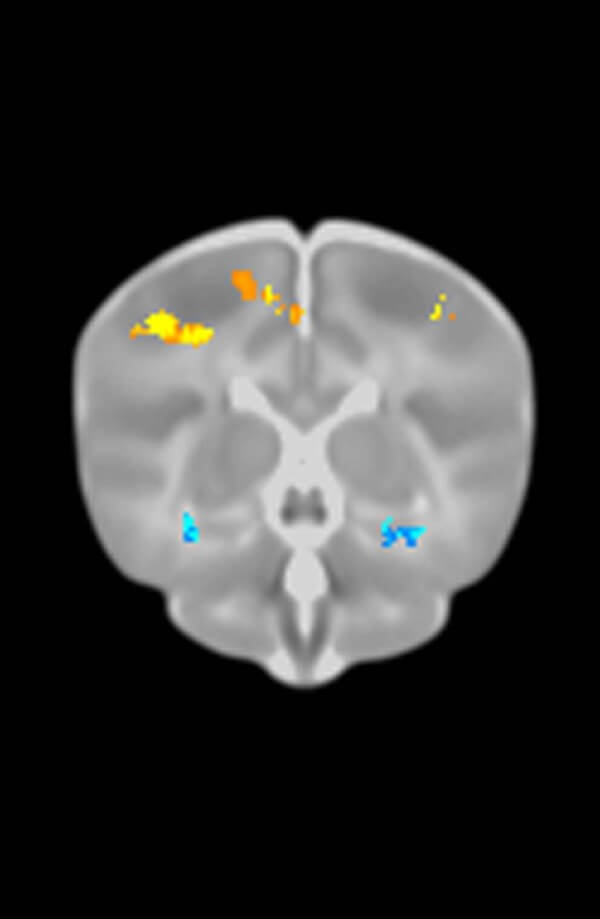 The rates of regional brain loss and cognitive decline caused by aging and the early stages of Alzheimer's disease (AD) are higher for women...
People with a known, high risk for Alzheimer's disease develop abnormal brain function even before the appearance of telltale amyloid plaques that are characteristic of the disease, according to a new study. Researchers at Washington Universit...