Home
Tags
Autonomous University of Barcelona
Tag: Autonomous University of Barcelona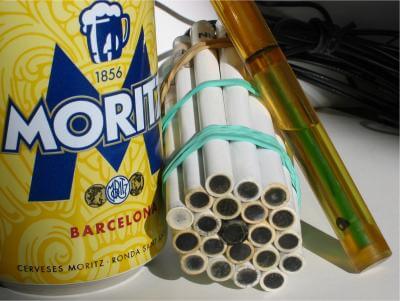 Spanish researchers have managed to distinguish between different varieties of beer using an electronic tongue. The discovery, published in the journal 'Food Chemistry', is...
Popular television shows such as "Doctor Who" have brought the idea of time travel into the vernacular of popular culture. But the problem of time...
A common theme in nanoscience research is the recycling of "old" processes and protocols that were once applied crudely on bulk materials in trades and industrial settings, but which can now be applied to nano-sized structures with high precision and r...
A study conducted by Columbia Business School's Prof. Ernesto Reuben, Assistant Professor, Management, alongside Pedro Rey-Biel, Associate Professor, Autonomous University of Barcelona, Paola Sapienza,...