Home
Tags
Chandra X-ray Observatory
Tag: Chandra X-ray Observatory
For nearly a century, astronomers have puzzled over the curious variability of young stars residing in the Taurus-Auriga constellation some 450 light years from...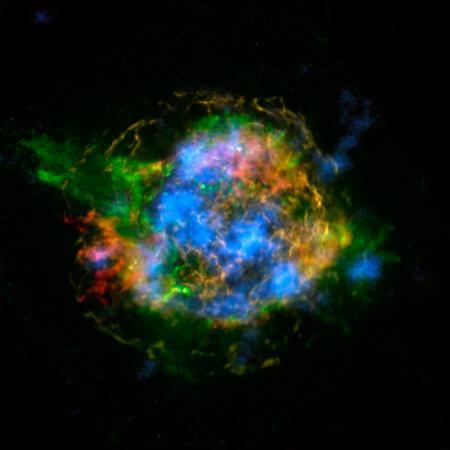 Using its X-ray vision to observe what is left of a massive star that exploded long ago, NASA's Nuclear Spectroscopic Telescope Array (NuSTAR) spacecraft has shed...
An international team led by astronomers from the Instituto de Astrofísica de Canarias (IAC) and La Laguna University (ULL) has just completed the first...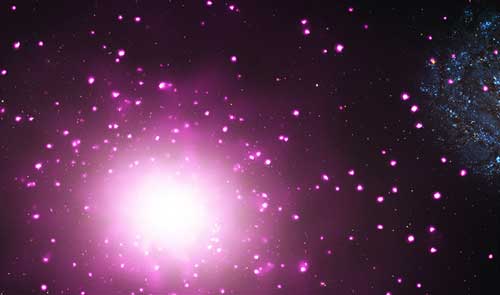 Imagine the distance between the sun and the star nearest to it – a star called Alpha Centauri. That's a distance of about 4...