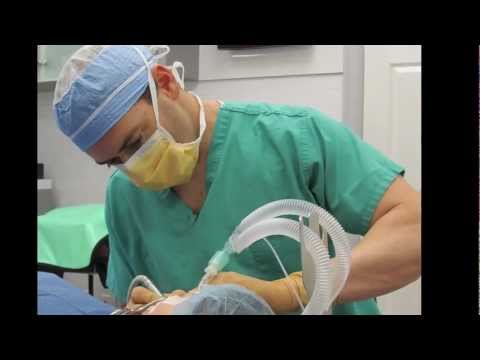 Johns Hopkins Medicine researchers say a study designed to see if reducing the amount of anesthesia reduces the risk of postoperative delirium in older...
UC San Francisco researchers have developed a two-minute assessment tool to help hospital staff predict a patient's risk of delirium, a change in mental...
A new study finds that patients who are moved into isolation during a hospital stay are nearly twice as likely to develop delirium, a potentially dangerous change in mental status that often affects hospital patients. Pat...
INDIANAPOLIS -- At least seven million hospitalized Americans suffer from delirium each year, however the condition goes unrecognized in more than 60 percent of patients. Even if diagnosed, there is no effective way to treat the condition, which...