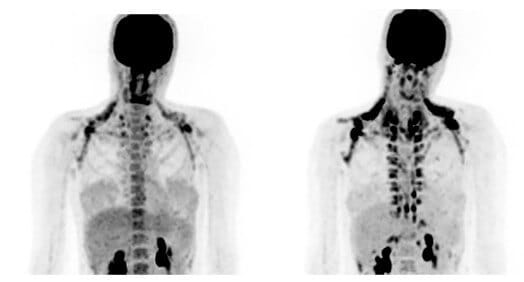 There may be an upside to the cold weather after all. New research suggests that mild cold can help with weight loss. The secret...
When you think of the Rust Belt, glossy neighborhoods with rocketing rents may not be the first images to jump to mind. But gentrification —...
How can the tiny marmoset – a New World monkey – regularly successfully bear twins and sometimes triplets and quadruplets when much larger humans...