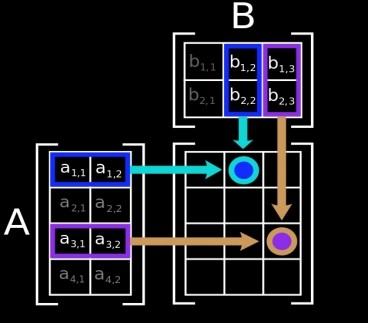 Among the most common tools in electrical engineering and computer science are rectangular grids of numbers known as matrices. The numbers in a matrix...
Any parent that takes their kid out for a walk knows that children tire more quickly than adults, but why is that? Do kids and small adults walk differently from taller people or do they tire faster for some other reason? Peter Weyand from Southern ...
ANN ARBOR, Mich.---A groundbreaking new equation developed in part by researchers at the University of Michigan could do for organic semiconductors what the Shockley ideal diode equation did for inorganic semiconductors: help to enable their wider a...
Were our early mammalian ancestors vegetarians, vegans or omnivores? It's difficult for anthropologists to determine the diet of early mammalians because current fossil analysis provides too little information. But a new method that measures the...