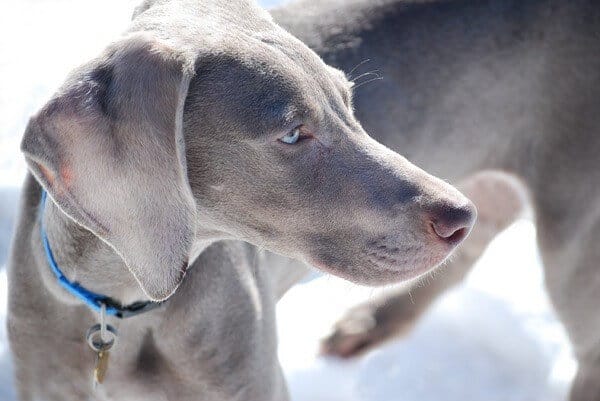 Weimaraners – sleek, athletic dogs originally bred for hunting — are known for their striking, silver-tinged coats. Unfortunately, they also are known for a...
Get ready: The "new genetics" promises to change faulty genes of future generations by introducing new, functioning genes using "designer sperm." A new research report...
What does it mean to be human? According to scientists the key lies, ultimately, in the billions of lines of genetic code that comprise...