Researchers at Georgia Tech studying the burgeoning phenomenon of crowdfunding have learned that the language used in online fundraising hold surprisingly predictive power about...
Imagine playing a video game like Call of Duty or Battlefield and having the ability to lead your virtual army unit while moving freely...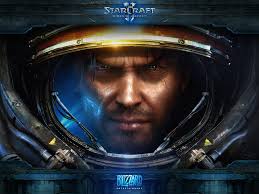 Certain types of video games can help to train the brain to become more agile and improve strategic thinking, according to scientists from Queen...
Scientists are nerds. They are passionate about something most people can't care about, dig deeper into it than most people have patience for, and...