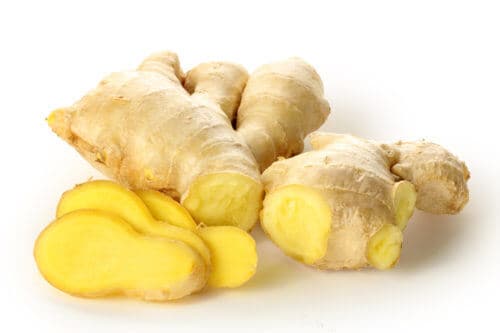 The pungent compound 6-gingerol, a constituent of ginger, stimulates an enzyme contained in saliva - an enzyme which breaks down foul-smelling substances. It thus...
Gourmands and foodies everywhere have long recognized ginger as a great way to add a little peppery zing to both sweet and savory dishes;...
The humble ginger root could be the key to conserving the UK's largest and most spectacular terrestrial beetle -- the stag beetle. Ecologists from Royal Holloway, University of London and the University of York have developed a series of new meth...