Home
Tags
James S. McDonnell Foundation
Tag: James S. McDonnell Foundation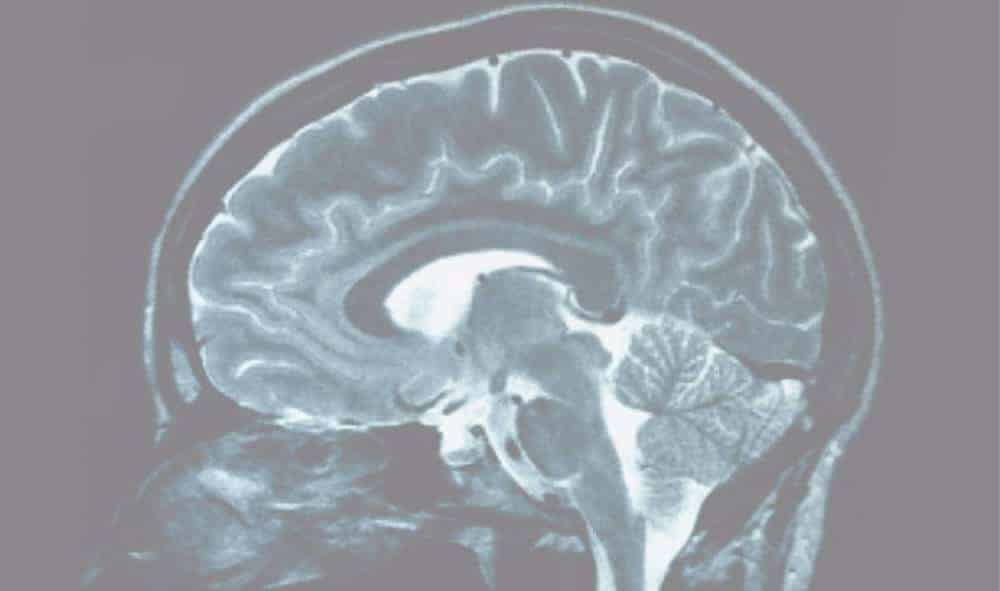 George Melendez has been called a medical miracle. After a near drowning deprived his brain of oxygen, Melendez remained in a fitful, minimally conscious...
A team of Columbia University Medical Center (CUMC) researchers, led by Nobel laureate Eric R. Kandel, MD, has found that deficiency of a protein...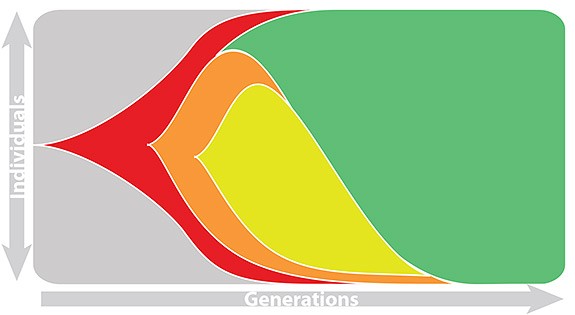 In a twist on "survival of the fittest," researchers have discovered that evolution is driven not by a single beneficial mutation but rather by...