Home
Tags
NYU Langone Medical Center
Tag: NYU Langone Medical Center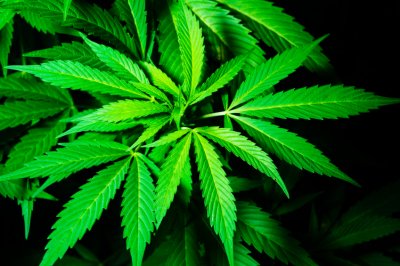 UC San Francisco-Led Study First to Gather Data on Safety and Tolerability of Non-Psychotropic Component of Cannabis for Children A new international, multi-center study led...
In a new study, NYU Langone Medical Center researchers have discovered how cholesterol-lowering drugs called statins promote the breakdown of plaque in the arteries. The study was published online by the journal PLoS One on December 6, 2011. The findi...
In a new study scientists at NYU Langone Medical Center have shown that the sense of smell can be improved. The new findings, published...