Home
Tags
Professors in the United States
Tag: Professors in the United States
Family caregivers show an increase in the beneficial stress hormone DHEA-S on days when they use an adult day care service for their relatives...
There's no peak in sight ­– fitness peak, that is – for the bacteria in Richard Lenski's Michigan State University lab. Lenski, MSU Hannah Distinguished...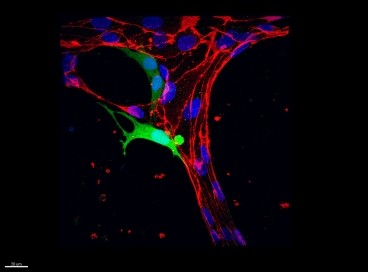 Cancer cells metastasize in several stages — first by invading surrounding tissue, then by infiltrating and spreading via the circulatory system. Some circulating cells...