Home
Tags
Social Psychological and Personality Science
Tag: Social Psychological and Personality Science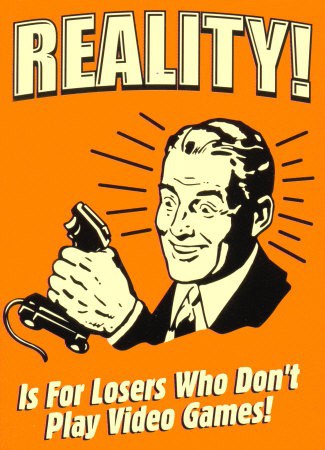 What happens when white video game players see themselves as black characters in a violent game? A new study suggests some disturbing answers: It makes...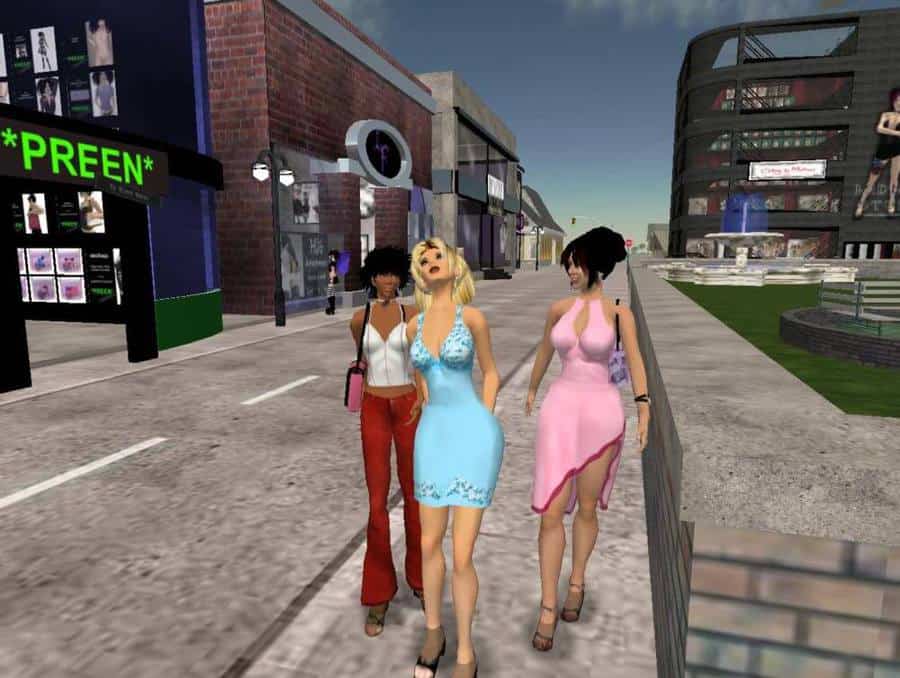 Playing violent video games not only increases aggression, it also leads to less self-control and more cheating, a new study finds. Researchers found that teens...
A manipulation strategy often used in marketing and fundraising known as "Door-in-the-Face" could backfire among less concrete thinkers, according to new research from The...