Home
Tags
University of montana
Tag: university of montana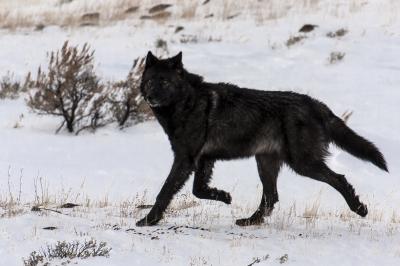 A paper released today from a team of leading scientists, including Dr. Joel Berger of the Wildlife Conservation Society and University of Montana, reports...
Scientists' understanding of how Greenland Ice Sheet melt water travels in passages along the bedrock below fails to account for some key processes. This,...
Year-round ice-free conditions across the surface of the Arctic Ocean could explain why the Earth was substantially warmer during the Pliocene Epoch than it...
Two-legged dinosaurs may have used their forelimbs as wing-like structures to propel themselves rapidly up steep inclines long before they took to the skies, reports a University of Montana researcher in the January 17 issue of the journal Science. The new theory adds a middle step that may link two current and opposing explanations for how reptiles evolved into flying birds.