Home
Tags
Wayne state university school of medicine
Tag: wayne state university school of medicine
How can the tiny marmoset – a New World monkey – regularly successfully bear twins and sometimes triplets and quadruplets when much larger humans...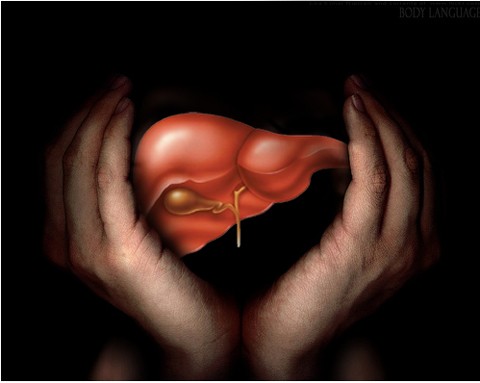 Researchers have generated functional hepatocytes from human stem cells, transplanted them into mice with acute liver injury, and shown the ability of these stem-cell...
A Wayne State University School of Medicine physician-researcher has developed a personalized therapy to treat a wide range of cancers. The treatment is based on a naturally occurring human enzyme that has been genetically modified to fool cancer ce...