Sexual abuse of children and adolescents can have serious health consequences for victims. Early studies have revealed that child sexual abuse is associated with...
Monitoring a dog's behaviour could be used as an early warning sign that an older owner is struggling to cope or their health is...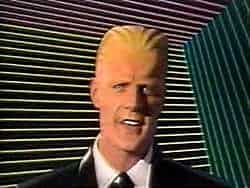 Online psychotherapy is just as efficient as conventional therapy. Three months after the end of the therapy, patients given online treatment even displayed fewer...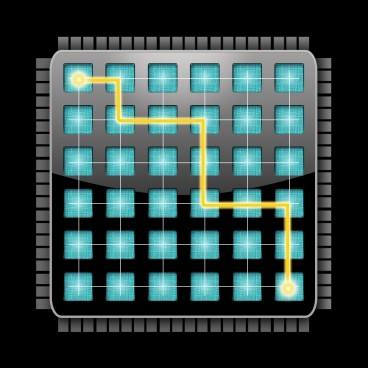 Novel microchips imitate the brain's information processing in real time. Neuroinformatics researchers from the University of Zurich and ETH Zurich together with colleagues from...