Home
Tags
Cognitive behavioral therapy
Tag: cognitive behavioral therapy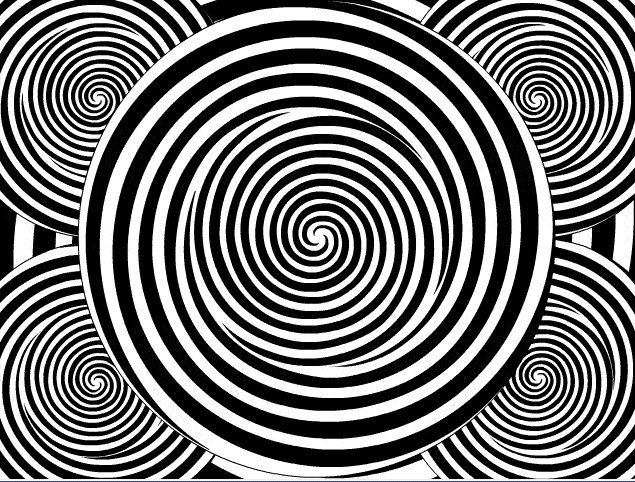 Breast cancer patients receiving radiotherapy showed decreased fatigue as a result of cognitive behavioral therapy plus hypnosis (CBTH), according to a study recently published...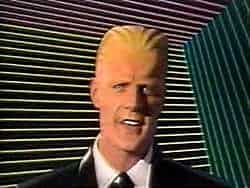 Online psychotherapy is just as efficient as conventional therapy. Three months after the end of the therapy, patients given online treatment even displayed fewer...
San Diego - A brain scan with functional MRI (fMRI) is enough to predict which patients with pediatric anxiety disorder will respond to "talk therapy," and so may not need to use psychiatric medication, say neuroscientists from Georgetown University...
Regular exercise and a form of group talk therapy can alleviate some symptoms commonly associated with Gulf War veterans' illnesses, according to newly released results of a study involving veterans who report such symptoms. Fatigue, distress, mental health, and mental ability all improved after three months of low-impact exercise, weekly group sessions of cognitive behavioral therapy (CBT), or both together. The gains were significantly greater than those made by veterans who were given usual care. Physical function improved more in those who had CBT than in those who didn't.