Home
Tags
Extrasolar planet
A team of astronomers that includes Penn State scientists has discovered the first Earth-size planet orbiting a star in the "habitable zone" -- the...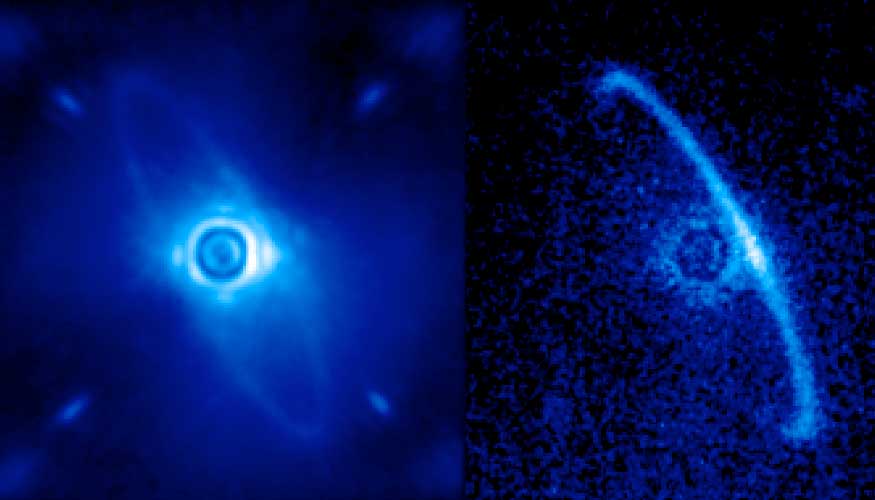 After nearly a decade of development, construction and testing, the world's most advanced instrument for directly imaging and analyzing planets orbiting around other stars...
To date, scientists have confirmed the existence of more than 900 exoplanets circulating outside our solar system. To determine if any of these far-off...
The milestone of 1,000 confirmed exoplanets was surpassed today after twenty-one years of discoveries. The long-established and well-known Extrasolar Planet Encyclopedia now lists 1,010 confirmed exoplanets....