Home
Tags
Journal of archaeological science
Tag: journal of archaeological science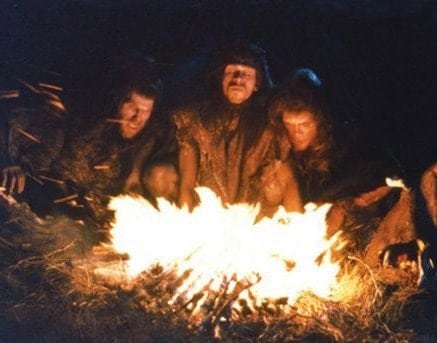 It's generally reckoned that early man "discovered" fire somewhere around a million years ago, but it's still unclear when he began to control and...
Analysis by a UCLA-led team of scientists has confirmed the discovery of the oldest complete wine production facility ever found, including grape seeds, withered grape vines, remains of pressed grapes, a rudimentary wine press, a clay vat apparently...
Archaeologists who interpret Stone Age culture from discoveries of ancient tools and artifacts may need to reanalyze some of their conclusions. That's the...