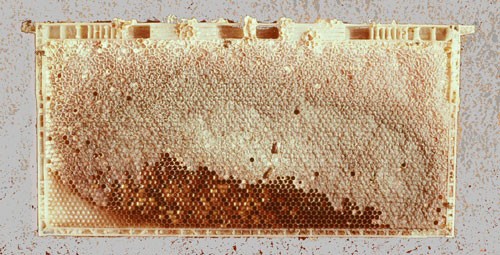 Once the snow melts, Canada's bee population will be back in business -- pollinating, making honey and keeping busy doing bee things. For at...
DURHAM, N.C. -- The most detailed magnetic resonance images ever obtained of a mammalian brain are now available to researchers in a free, online atlas of an ultra-high-resolution mouse brain, thanks to work at the Duke Center for In Vivo Microsc...
Hoping to track cancer as it spreads cell-by-cell through the body, Lawrence Berkeley National Laboratory researchers have developed a way to shape high-resolution microscopy images into three-dimensional renditions of tissue such as mammary ducts. The result is a microscopic look at the molecular and genetic underpinnings of cancer on a glandular scale. The system, which couples a computer-assisted microscope to powerful visualization programs, stacks two-dimensional microscopy images into a lifelike structure packed with genes, hormone receptors, and proteins.