Home
Tags
Arabian Peninsula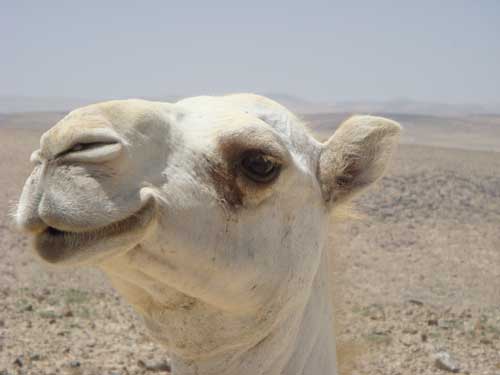 Camels are mentioned as pack animals in the biblical stories of Abraham, Joseph, and Jacob. But archaeologists have shown that camels were not domesticated...
Dinosaur fossils are exceptionally rare in the Arabian Peninsula. An international team of scientists from Uppsala University, Museum Victoria, Monash University, and the Saudi...
The MERS-coronavirus is regarded as a dangerous novel pathogen: Almost 50 people have died from infection with the virus since it was first discovered...
Chewing the natural stimulant khat increases the risk of death and stroke in patients with heart disease compared to those who are not users, according to new research in Circulation: Journal of the American Heart Association. Since ancient times, peo...