Chronic aggressive behaviour exhibited by some boys from disadvantaged families may be due to epigenetic changes during pregnancy and early childhood. This is highlighted by...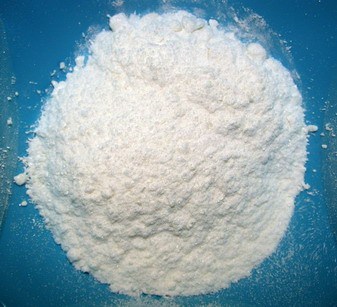 A father's drug use can influence his child's vulnerability to drug use and addiction by the example it sets and the environmental exposures it...
New research demonstrates that previous models used to examine cancer may not be complex enough to accurately mimic the true cancer environment. Using oral cancer...
All 10 trillion cells in the adult human body are genetically identical, but develop into distinct cell types, such as muscle cells, skin cells or neurons, by activating some genes while inhibiting others. Remarkably, each specialized cell maintains a ...