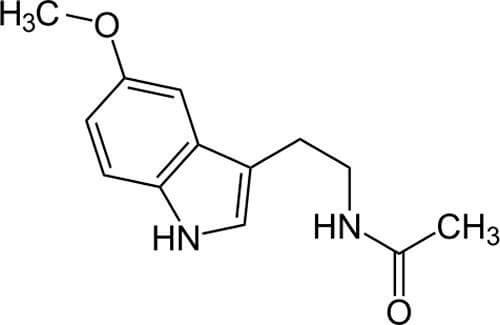 Spanish scientists are the first to reveal the previously unknown enigma of the effect melatonin has to counter obesity in the organism and why...
Melatonin injections delayed symptom onset and reduced mortality in a mouse model of the neurodegenerative condition amyotrophic lateral sclerosis (ALS), or Lou Gehrig's disease,...
1. Kidney Disease Patients Benefit from a Diet High in Fruits and Vegetables Healthy Foods Can Help Maintain Kidney Function In patients with kidney disease, the Western diet produces an acidic environment in the body that has numerous negati...
A new study from the Center for Interdisciplinary Chronobiological Research at the University of Haifa has found an additional link between Light At Night (LAN) and cancer. This research joins a series of earlier studies carried out at the Universit...
Recently released research claims that playing lots of video games improves some types of visual functioning. Before rushing to your computer or buying more games, consider another new research finding. Newly published results suggests that performing an exciting video display terminal task fitted with a bright display suppresses the nocturnal changes in melatonin concentration and other elements of our biological clocks. In other words, playing an exciting video game at night with a bright display backlight might just be the physiological cause of a poor night's sleep.