Home
Tags
Gastric bypass surgery
Tag: Gastric bypass surgery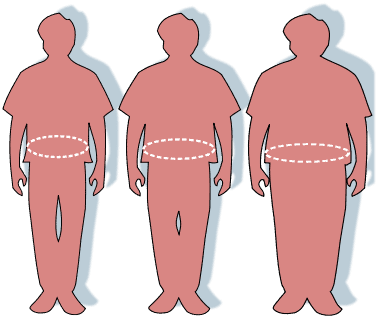 Body contouring surgery to remove excess skin improves long-term weight control in patients after gastric bypass surgery, reports a study in the October issue...
Though existing research has shown that gastric bypass surgery resolves type 2 diabetes, the reason has remained unclear. A research team led by Nicholas...
Weight loss surgery is not a cure for type 2 diabetes, but it can improve blood sugar control, according to a new study published...