Home
Tags
Paranal observatory
Located only about 160 000 light-years from us (eso1311 - http://www.eso.org/public/news/eso1311/) in the constellation of Dorado (The Swordfish), the Large Magellanic Cloud is one...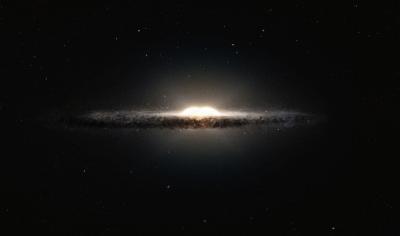 One of the most important and massive parts of the galaxy is the galactic bulge. This huge central cloud of about 10 000 million...
Astronomers have obtained the best images ever of a star that has lost most of its material to a vampire companion. By combining the light captured by four telescopes at ESO's Paranal Observatory they created a virtual telescope 130 metres across with vision 50 times sharper than the NASA/ESA Hubble Space Telescope. Surprisingly, the new results show that the transfer of mass from one star to the other in this double system is gentler than expected.
This new infrared image of the Lagoon Nebula was captured as part of a five-year study of the Milky Way using ESO's VISTA telescope at the Paranal Observatory in Chile. This is a small piece of a much larger image of the region surrounding the...